Kerry Flyer CLG Environmental Policy 1st March 2022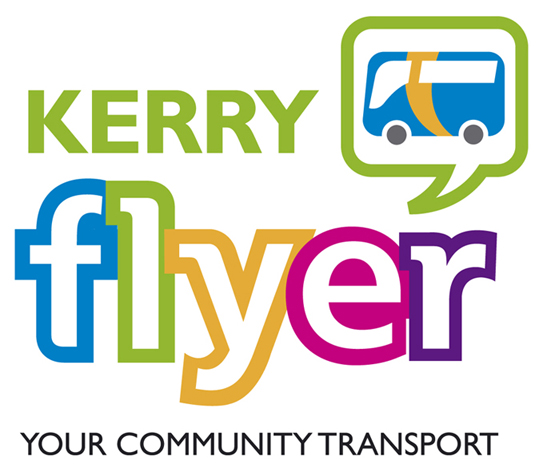 OUR COMMITMENT
This Environmental Policy Statement reflects our commitment to protect the environment, continually improve our environmental performance and manage our environmental impacts through compliance with applicable environmental, legal and regulatory and best practice requirements pertaining to our business operations.
At Kerry Flyer CLG we aim to promote a culture that focuses on continual environmental improvement, minimises environmental impact, protects the environment, and prevents pollution through the implementation of environmental and sustainability control measures and increasing environmental and sustainability awareness among all Kerry Flyer CLG employees, Contractors and Suppliers.
ENVIRONMENTAL MANAGEMENT
In order to fulfil our environmental commitment, we at Kerry Flyer CLG aim to achieve the following objectives;
Manage our environmental activities to facilitate continual improvement and enhance environmental performance.
Use this policy as a framework to set environmental objectives and plans and to review performance on a scheduled basis.
Manage our environmental aspects and impacts throughout Kerry Flyer CLG to prioritise and address our significant environmental impacts in order to minimise pollution risks and the potential for environmental damage.
Adopt good environmental management practices, in compliance with all applicable environmental legal and regulatory requirements and the Kerry Flyer CLG Corporate Policies, Strategies and Standard procedures set out in our Environmental Management System.
Foster openness, dialogue and facilitate communication and participation regarding our environmental performance and our environmental objectives and plans.
Ensure that our management team and persons working for and on behalf of Kerry Flyer CLG are fully aware of their environmental responsibilities through leadership and communication, training, and support.
Focus on our primary environmental goals;

Good environmental management practices at all our Headquarters including a litter management policy.

Waste minimisation and compliant waste management activities.

Compliant and responsible material storage arrangements.

Reduce greenhouse gas emissions and our impact on climate change, through improved fuel efficiency, appropriate and continual eco driver training, and more energy efficient operation of our headquarters and vehicles.

Compliant work activities that do not cause, air, noise, vibration, litter or other environmental nuisance impacts.

Environmental monitoring and measurement to verify compliance.

Record and respond swiftly to all incidents and/or complaints relating to our environmental performance.
Consider environmental implications in our planning and decision making processes.
Communicate and consult with our Energy providers to ensure the responsible and efficient use of energy resources throughout our business.
To secure these objectives, we will:
Inform our employees, suppliers and contractors of our Environmental Policy and provide the necessary training and support to deliver on our environmental objectives.
Conduct regular reviews of this Policy Statement and revise, where appropriate, based on performance, continual improvements, updated objectives and revised environmental statutory requirements.
This Policy is applicable at all Kerry Flyer CLG headquarters, to employees, contractors and suppliers. It will be made available on our website www.kerryflyer.ie, and be supplied to all interested parties.
Approved by the Management Team (01 March 2022) Signed by CEO: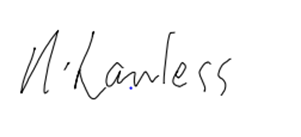 Review annually; date of next review 2 March 2023.
https://www.facebook.com/kerryflyer